We are a Nigerian Sales and Distributor Company with multinational experience in mature and emerging market. We distribute for companies such as Guinness Nig plc, Intercontinental distillers Ltd, Pernod Ricard Nigeria, FMCG distribution, Bigdist Nig Ltd, Nigeria distillers Ltd , Ledrop Nig Ltd , Josie holdings Ltd, Ekulo group etc.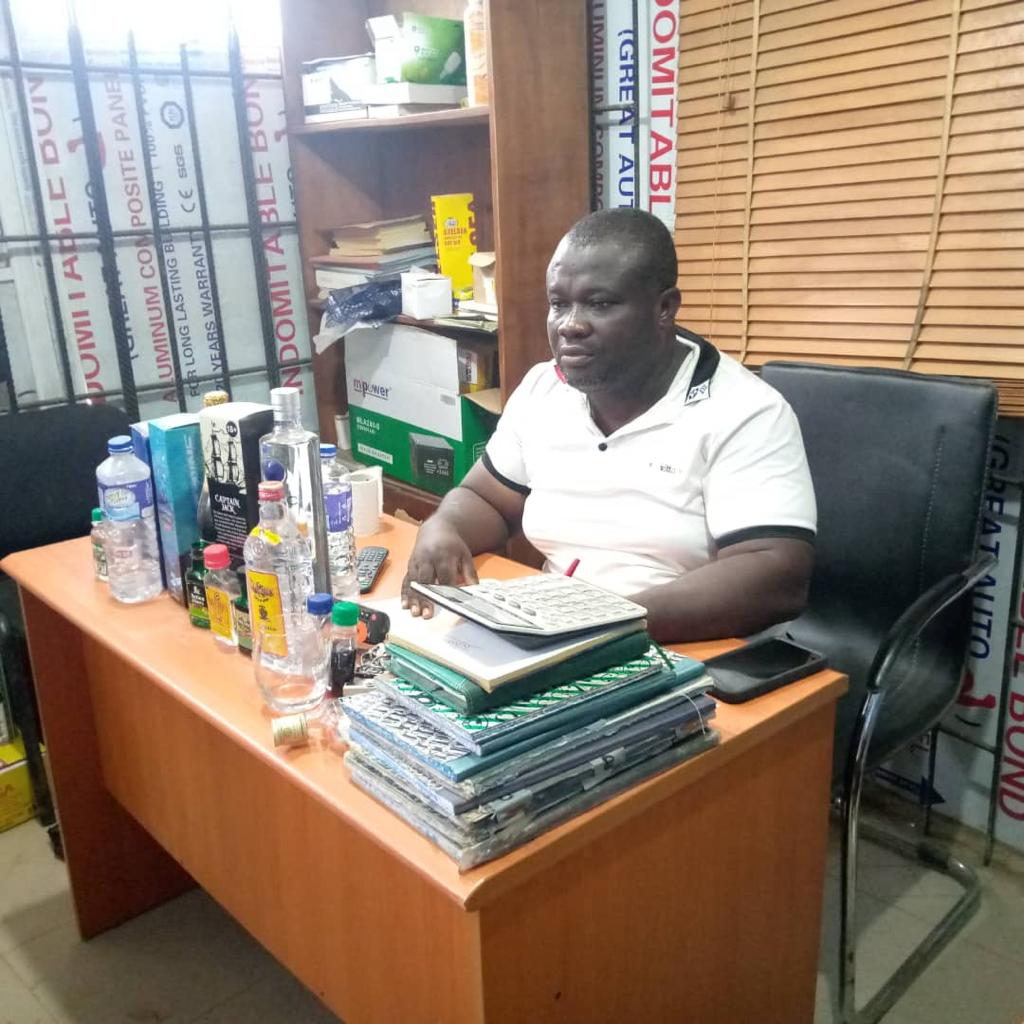 A recent analysis of studies found the optimal daily intake of wine to be 1 glass (150 ml) for women and 2 glasses (300 ml) for men. Drinking this moderate amount of wine is associated with health benefits, while drinking more than that may impact your health.
Want to Book for Small and Large Amount, We have you cover, for  all kinds of supply and demand….
© Copyright 2021. ENCO | All Rights Reserved | Designed by Adesther.